Digital solutions for your business
North IT Group is a digital design and development company. We create unconventional websites and apps with cool custom graphics and our own server support.
Let's get started with us:
What we can do
Business process digitalization
Higher process efficiency, lower transaction costs and better control are achievable thanks to our holistic approach to digitalization.
What others say about us
1
Our advantages
In-house development
own designers, developers and testers
all-around expertise
well-matched team members
Adjustable costs and deadlines
project start in 1 week after offer
Junior to Senior developers price range
fast team upscaling
300+ projects
Website development and App development
established structure and management tools
SCRUM development methodology
Project handover guarantee
flexible adaptation to project requirements
response within 24 h
maintenance offer after project finish
Our boutique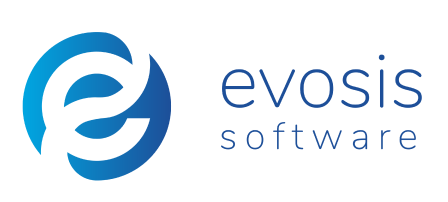 Evosis is our boutique in Berlin: a software company delivering individually customized solutions as part of the North IT Group.